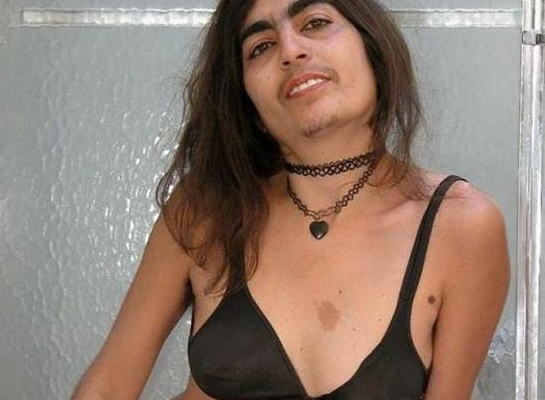 Big, hairy, blind or toothless: prostitutes found non-compliant with the standards of prostitution offer their services in a brothel in Tournai, Belgium and it works!
Raymond G., 67, retired, went every Friday afternoon in the brothel in Tournai to enjoy the bargain. Here, prostitutes may be less attractive than those exposed to Antwerp or Amsterdam. These « ugly whores » perfectly « consumables » are excluded from traditional prostitution circuit in Belgium due to an unsightly appearance. But they have their place here in Tournai, with unbeatable price: 10 euros the complete, 5 euros fellatio.
I work in that business for 20 years. I was shocked to see that hundreds of ugly whores do not have the opportunity to offer their services, just because they had some flaws. I thought it had to do something
Stefaan W. tells us, the owner.
A special cast was led by the manager. Prostitutes with perfect curves, generous breasts and perfect hygiene were systematically excluded.
Sylvana R. provides services for the month of May 2014 as « ugly bitch » in the erotic bar run by Stefaan W.
I had a hard time doing my job face all these pretty girls, often from the east. I had few customers and a lot of trouble finishing my income. Today I work almost 12 hours a day, I continue the passes at a frenetic pace, for the sake of my clients. I'm thrilled!
Since launching the concept in the spring, the school has quadrupled its turnover and Stefaan W. plans to open two more schools offering « ugly whores » by the end of the year.