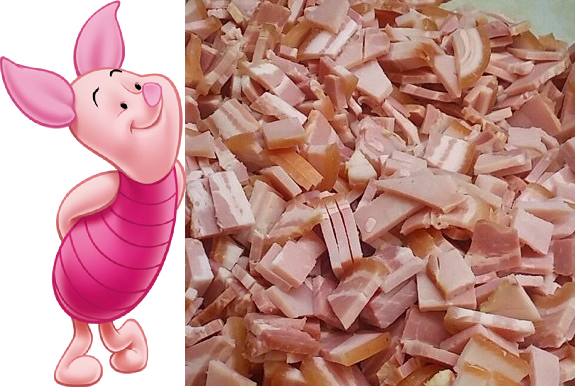 Disney has released a new collection of children's toys, including the highly anticipated Piglet puzzle.
Sold only in butchery, it will be available from Tuesday in all good butchers.
Some toy stores have also set up a toll-ray to properly maintain porcinet puzzle.
Once the puzzle done, it is advisable to put it in the oven.
Les commentaires sont juste en dessous de la publicité:
Commentaires