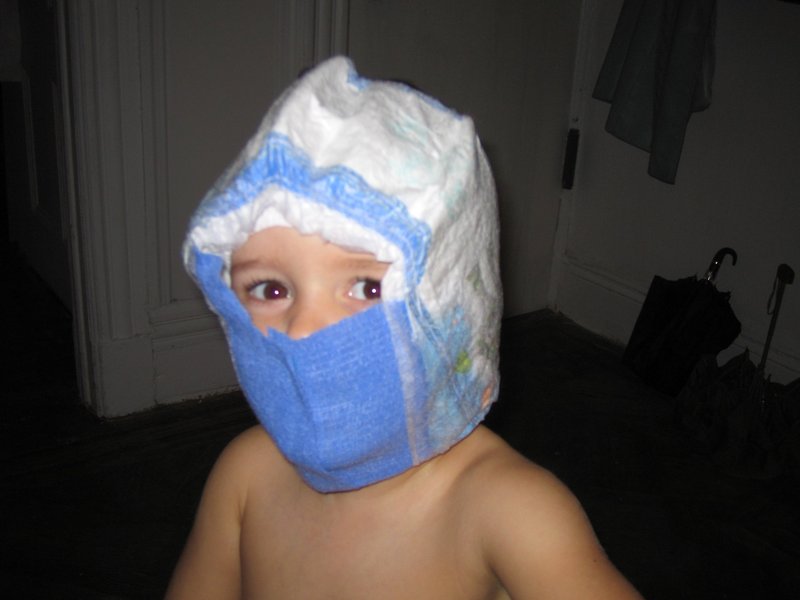 Texas News reports this morning the horrible story of Cody, a 2 year old boy who was walking in his garden with a diaper over his head to play with his dad (the photo above was taken a few minutes before the tragedy).
2 patrol policemen saw the little boy who was carrying a gun. They shot 3 bullets, 2 in the head. The gun was an orange water gun.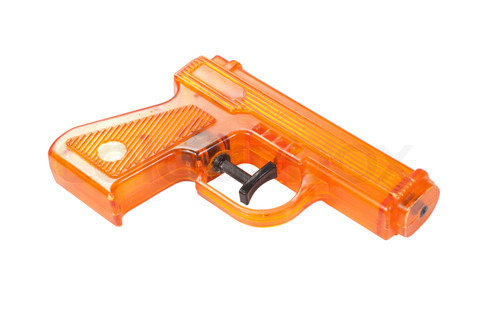 More information will be available in a few hours.
Les commentaires sont juste en dessous de la publicité:
Commentaires