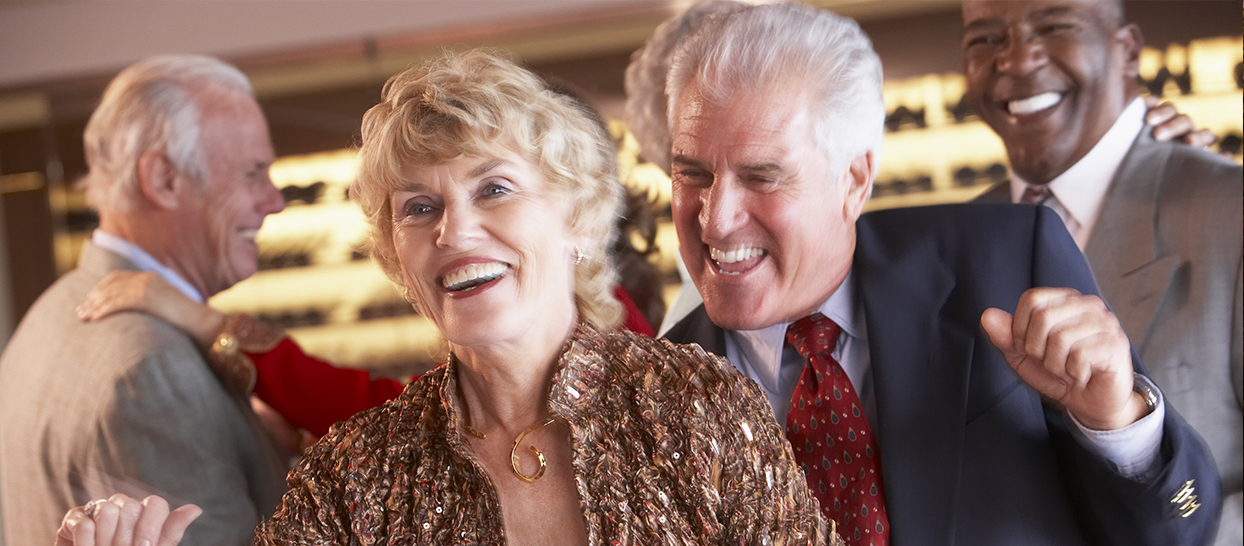 What should have been a good evening for everyone turned tragic Saturday in Charleroi, Belgium. José Deflandre was organizing the biggest orgy of seniors in the country, at an undisclosed location in the city. The evening ended badly after five cardiac arrests and 2 pulmonary edemas.
The party, called « 50 shades of  Karolos » brought together more than 200 senior citizens and thus obtained the title of biggest orgy of the year in Belgium and largest in Europe with seniors. Indeed, access to the evening was reserved only for those over 65.
The party was in full swing until begins the « final » of the evening, a gang bang with more than 35 people on Jocelyna. After an hour of abuse on her, two people began almost simultaneously to feel a sharp pain in the chest. The two doctors on site were overwhelmed when another participant turned to them, having difficulty breathing. They then called several ambulances. The evening passing 4th floor of a building in the center, ambulance failed to take timely first patients in the hospital.
In the panic of this drama, eight others have also developed heart problems and they have been taken to the hospital in time. Unfortunately, four of them also died, bringing the total balance of the evening to seven deaths.
Les commentaires sont juste en dessous de la publicité:
Commentaires